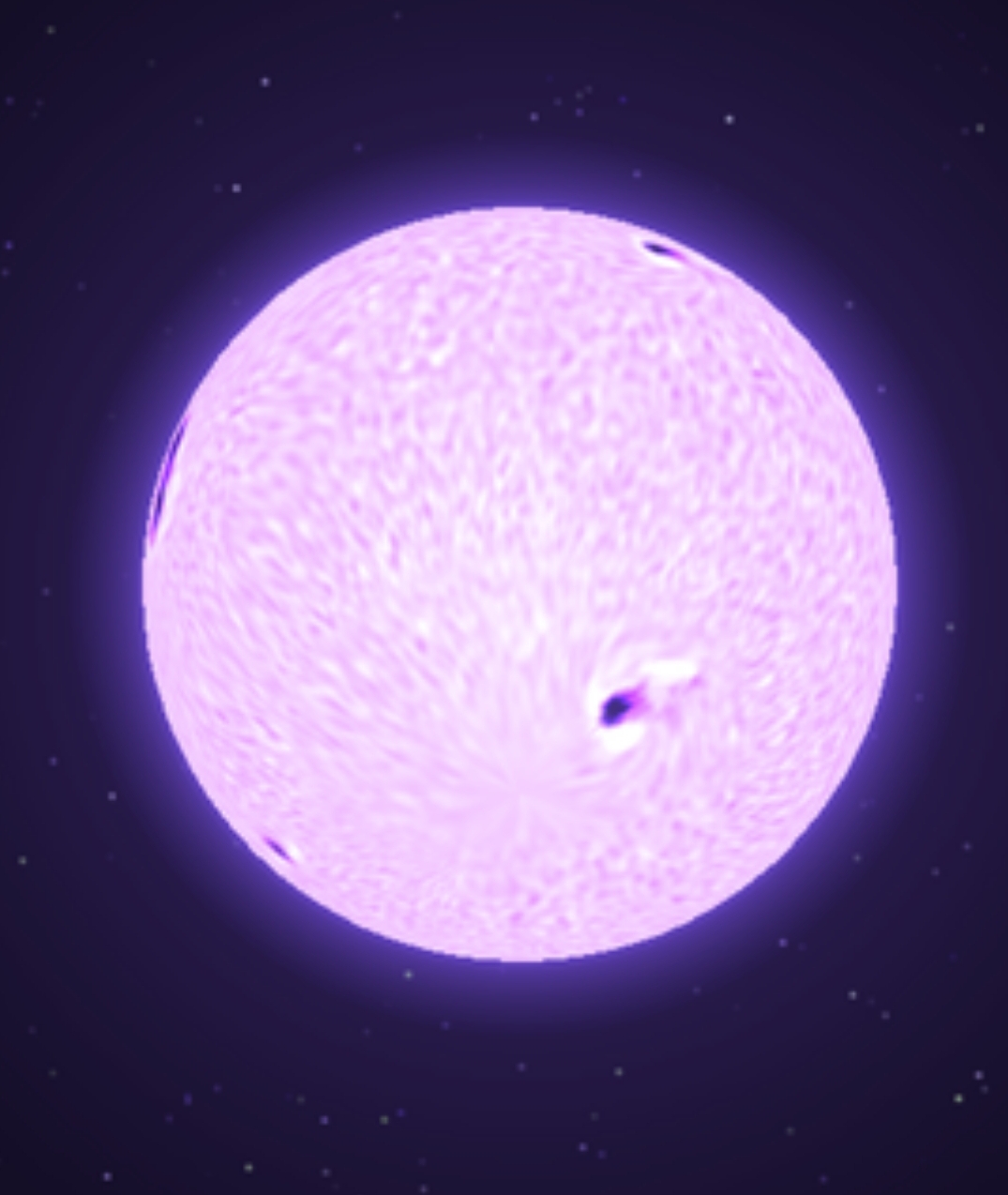 This is a class of star that only exists in certain alternate universes to our own. This page will cover X stars in the Earth-77 universe. 
Type X stars are the most massive stars on the main-sequence table, which means they are also the hottest, brightest, and most short-lived out if any of the regular stars. They burn at a temperature of 60,000 to 100,000 degrees Kelvin, and can be between 70,000 to 1,500,000 times as luminous as the sun. 
Class X stars have around 30 to 150 times as much mass as the sun, and a result, live for very short periods of time. While the least massive ones may live up to 10 million years, the most massive X stars have lifetimes of as little as 750,000 years. It's likely that the human race has been around longer than some type X stars!