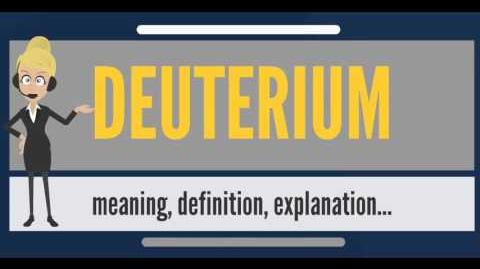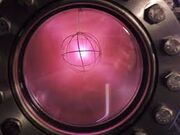 Deuterium is one of two stable isotopes of hydrogen. The nucleus of deuterium, called a deuteron, contains one proton and one neutron, whereas the far more common protium has no neutron in the nucleus.
Discovery
Edit
Harold C. Urey in 1931
Atomic Number
Edit
Help me! I can't do this!
Community content is available under
CC-BY-SA
unless otherwise noted.