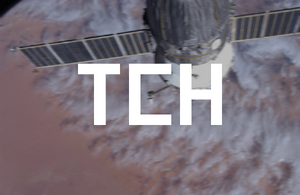 Welcome to The Complete Hierarchy! This is a complete hierarchy of every verse, miniverse and objects on this wiki, and an improved version of the Nexus. Each object next on the list is larger than the last, and most likely will contain it. The list is divided into tiers, which are further divided into smaller chains of verses.
Tier 0
Weird Names
Building Block
Subgalactic
Tier 1
Galactic
Universal
Multiversal
Archverses
Tier 2
Beyond Archverses
Recursive Structures
Voids
Transvoids
Yin-Yang
Tier 3
Normal Names?
Deprecated storage quotas
NofilechosenAttachfilesbydragging
Tier 4
Greatness
Frick
Epicness
Ome topo mok
Community content is available under
CC-BY-SA
unless otherwise noted.